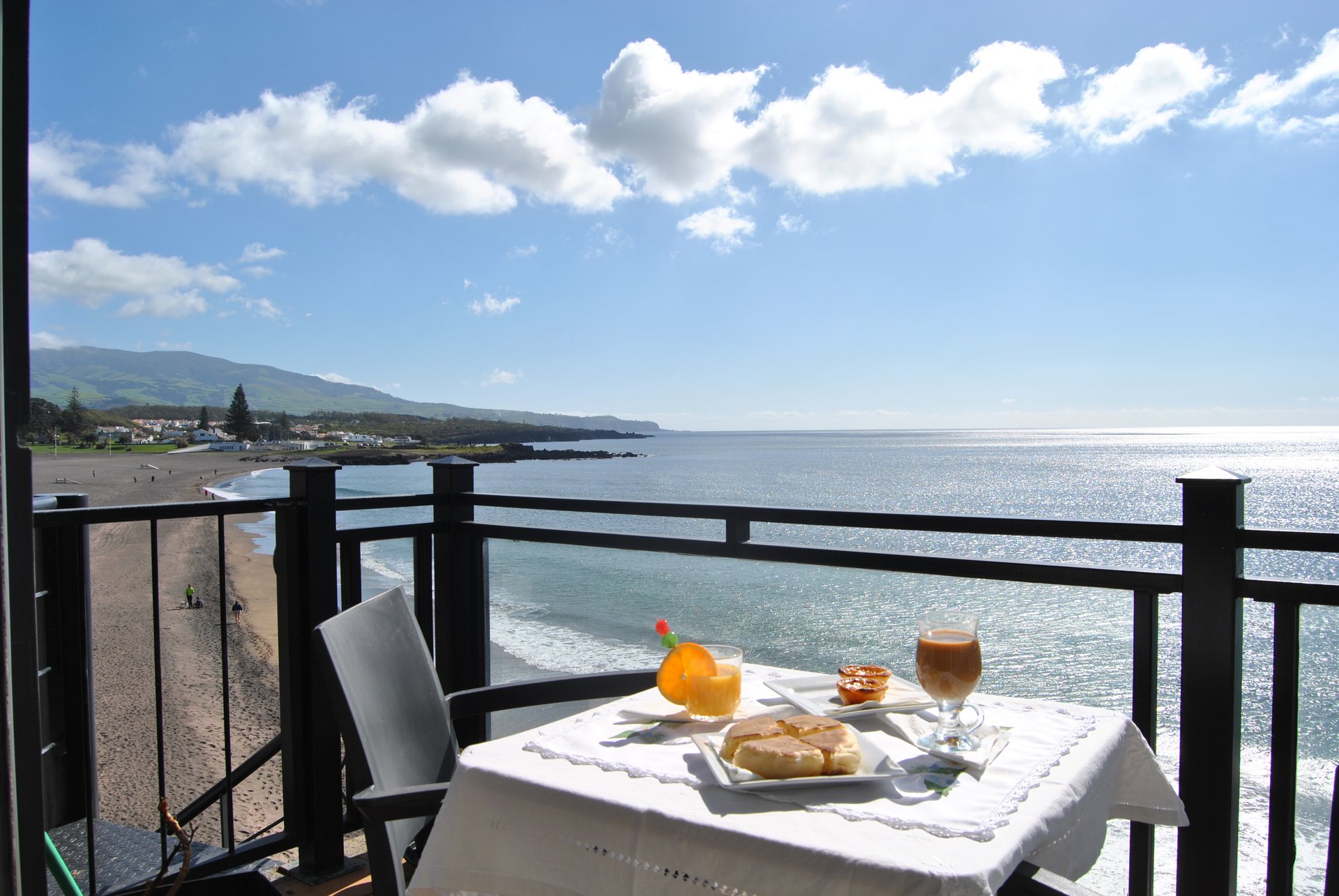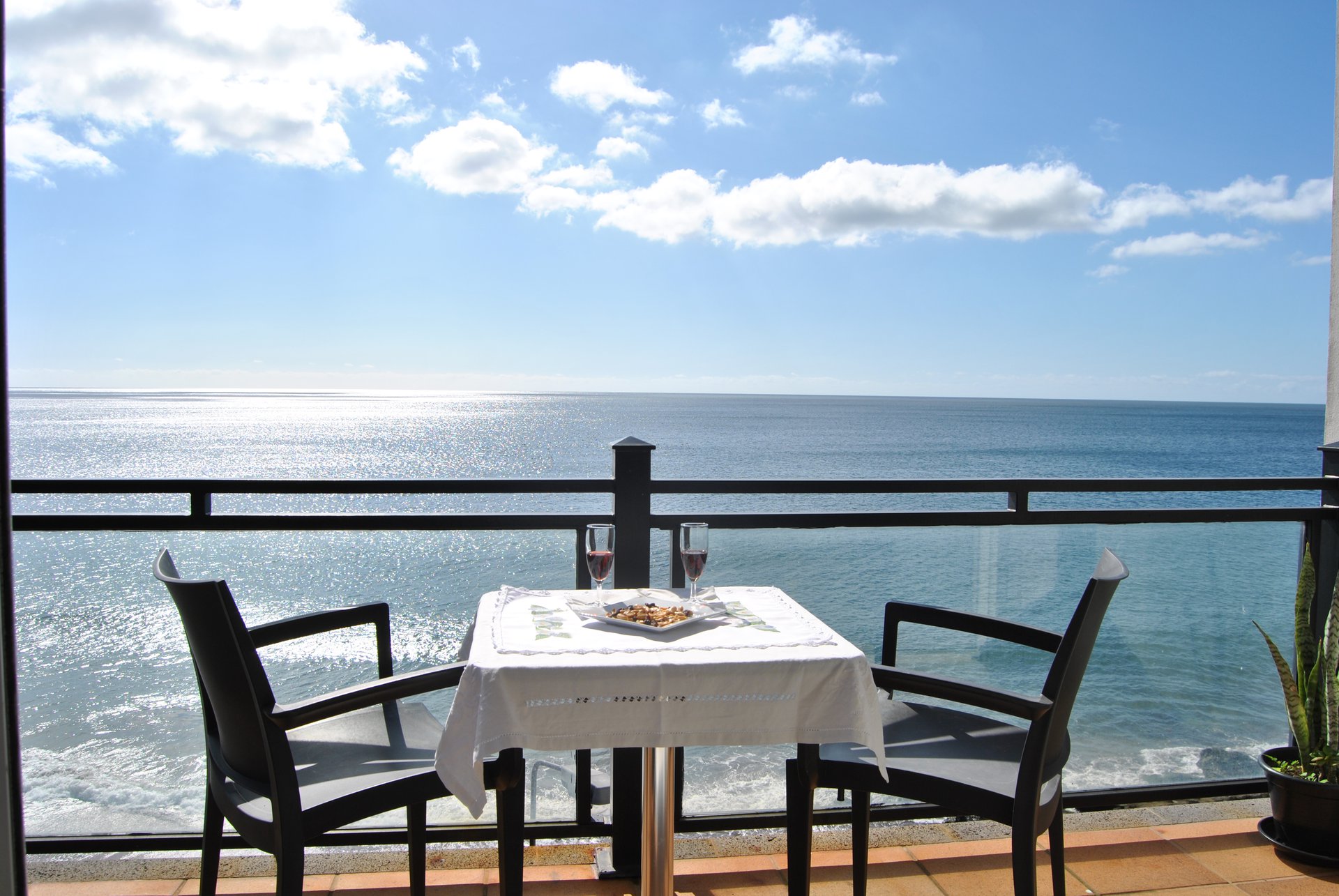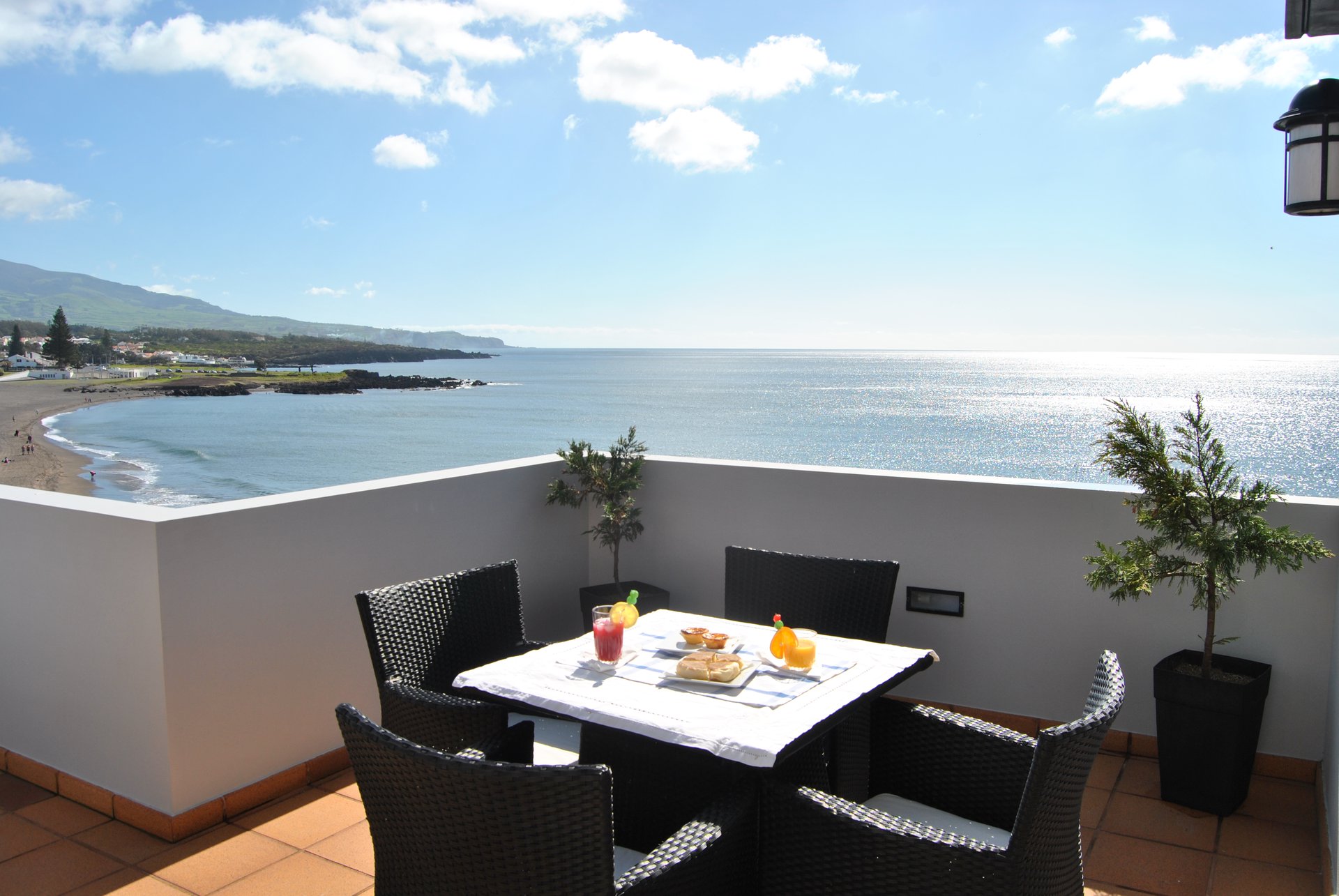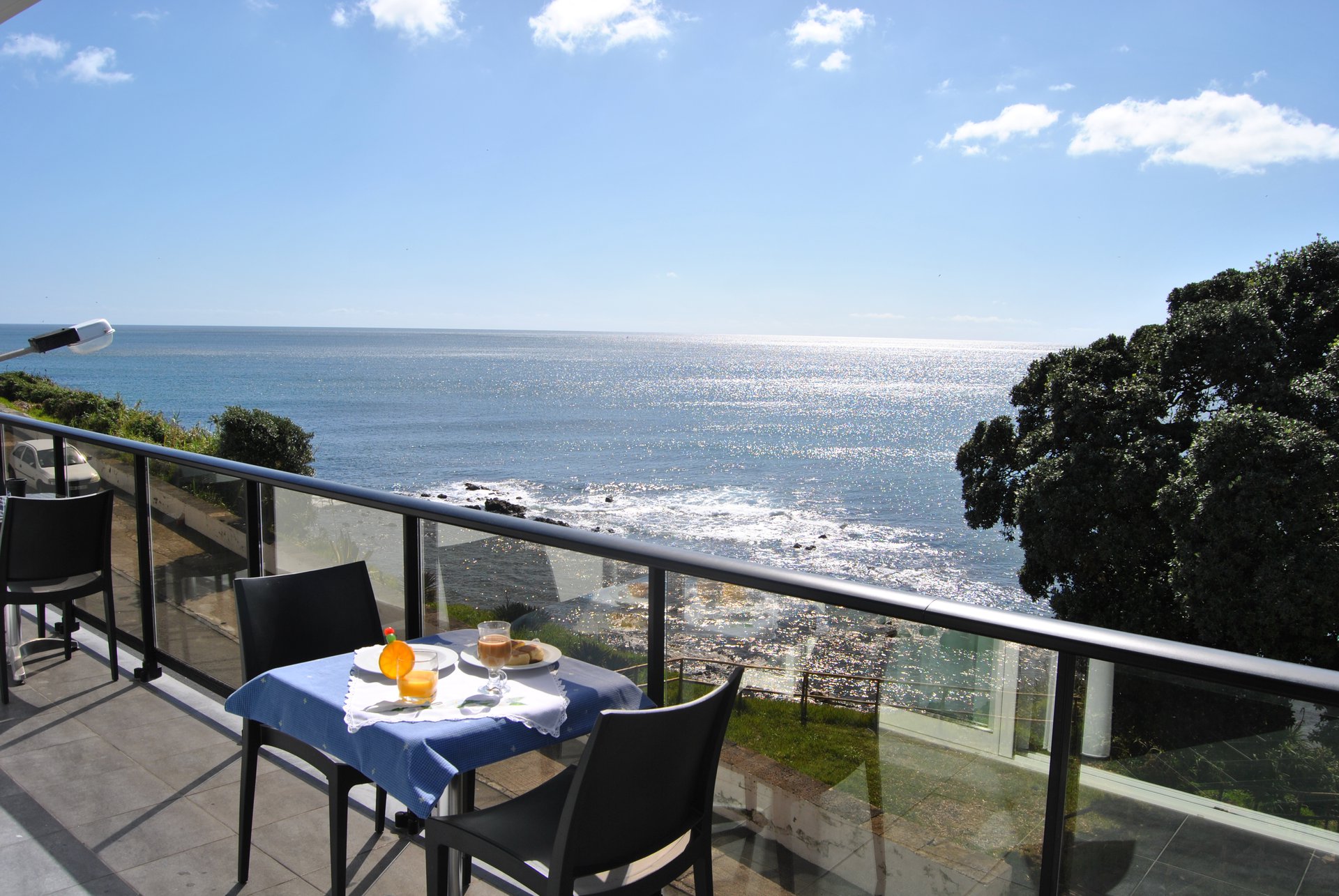 Apartamentos 3 Praias
Welcome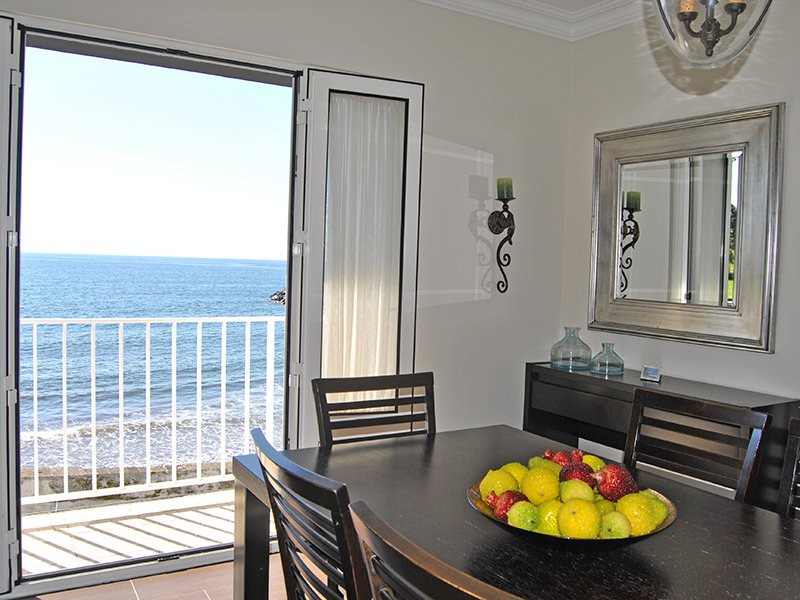 Vacation rentals by the sea in Ponta Delgada
We offer a total of six modern apartments by the sea in a prime location of São Miguel island: São Roque, the beaches area of Ponta Delgada.
The six apartments are located in three buildings very close to each other. Depending on the apartments, it is possible to host up to eight guests in two contiguous apartments, using the entire building almost as if it was just one very big apartment.
Apartamentos 3 Praias get their name from being very near three beaches: Praia do Poço (across the street for four of the apartments), Praia das Milícias (private direct access for 2 of the apartments), and Praia do Pópulo (10 minutes away, walking distance). It is also 15 minutes away (walking distance) from Forno da Cal semi-natural pool.
Our location
Apartamentos 3 Praias
Our Apartments
The apartments are designed and fully equipped so that everyone can feel like home.
Each apartment is prepared for four guests, and offers common amenities like fully equiped kitchen, or Ar Conditioning.
Each apartment is also unique. A summary is presented below, but for more details, check the apartments page.
United States, 2023
Liz
Perfect location for the beach.  A couple of good places to eat in walking distance.  The cleaner was always around and very helpful.
United States, 2023
Jeffrey
I liked being directly overlooking the beach from the backside of the house.
Spain, 2023
Eduardo
The house is very well equipped, with extra towels, wash machine, dryer, and the kitchen is also has a lot of utensils. It's a really good option in case you want to cook at home.
Russia, 2023
Marina
Very cosy apartment in a quiet location, San Miguel Island is very beautiful, full of varied nature. Very nice and nice furnishings in the apartment, everything you need is there including washer and dryer, nice balcony overlooking the ocean.